RAGG WOOL LOPI SWEATER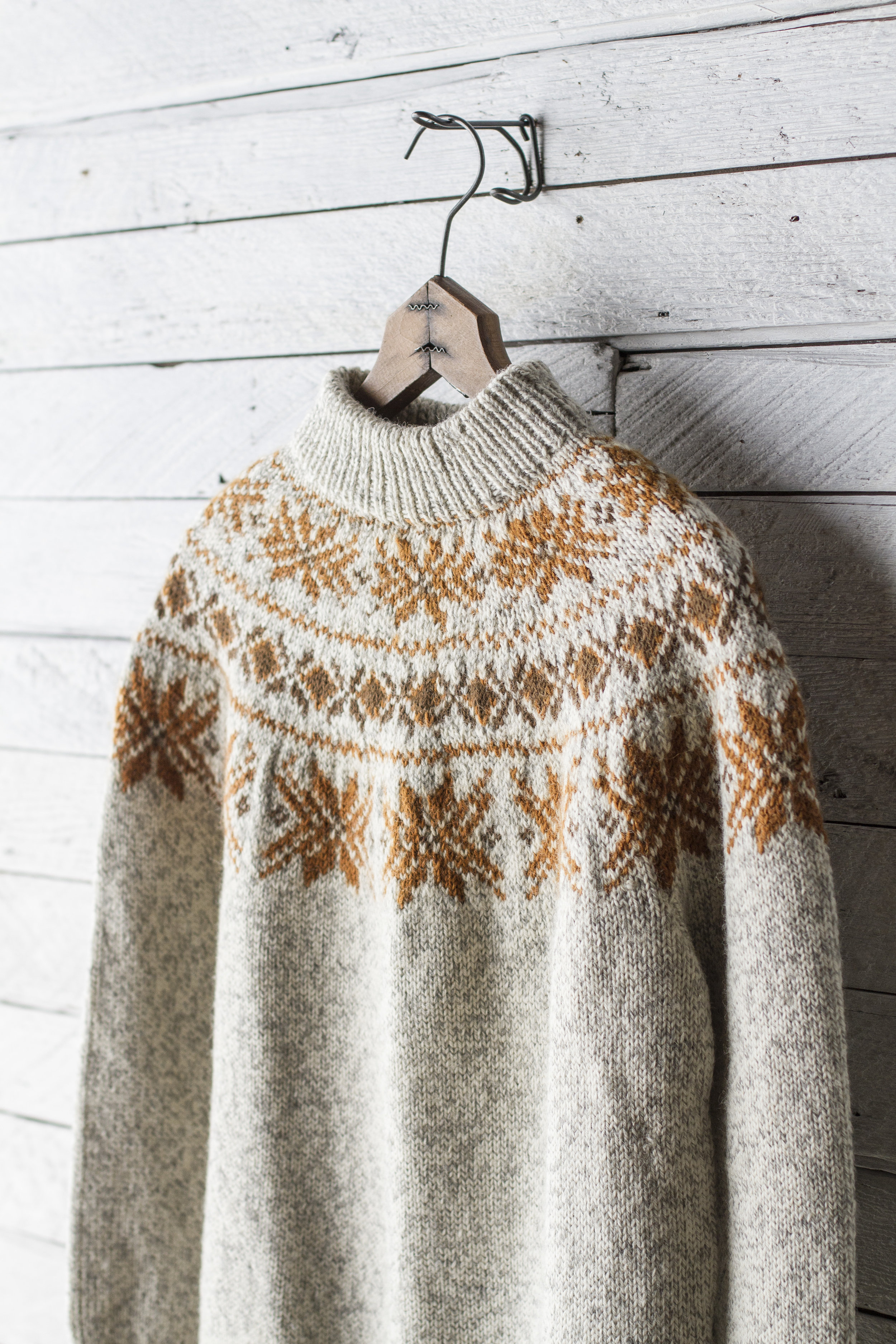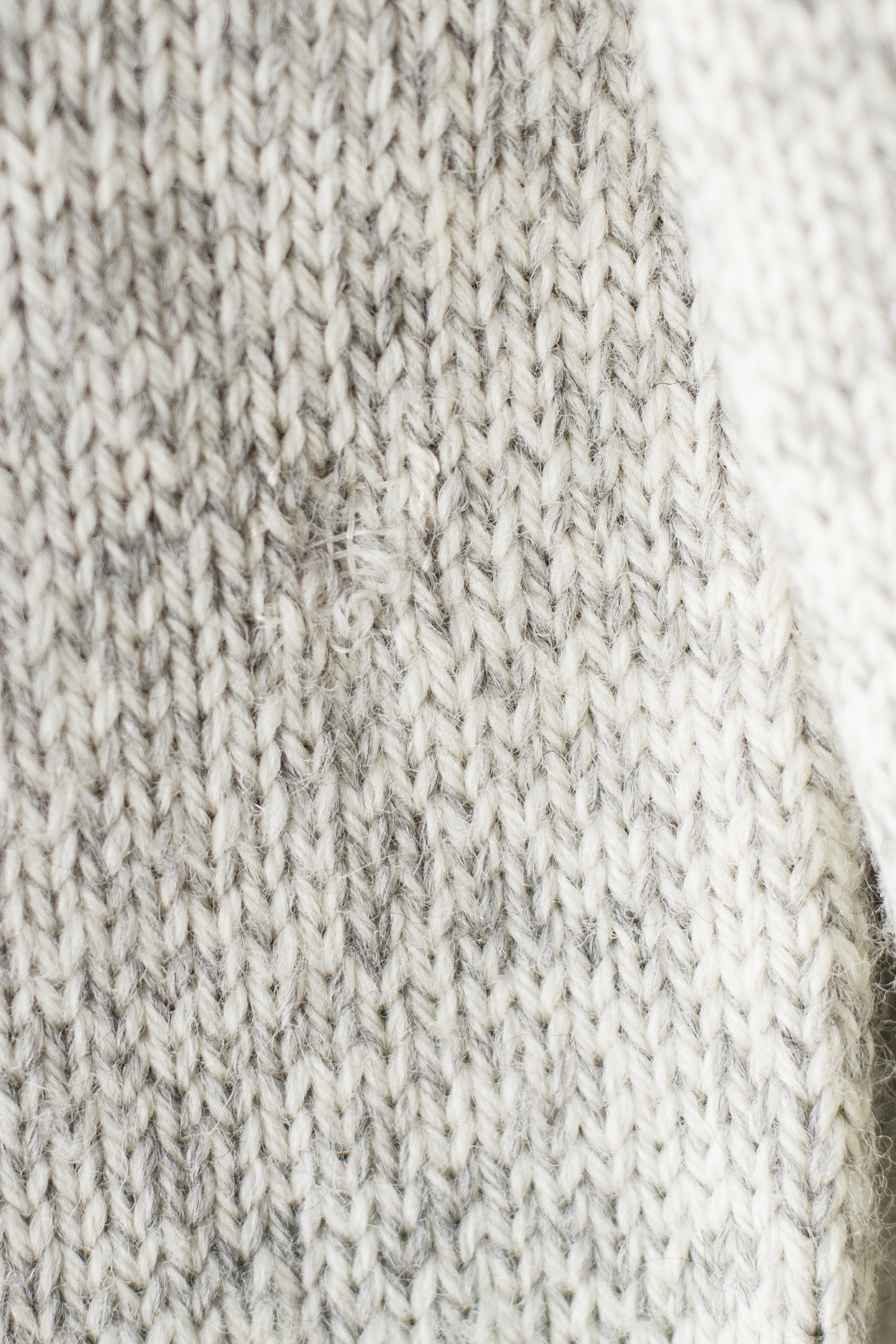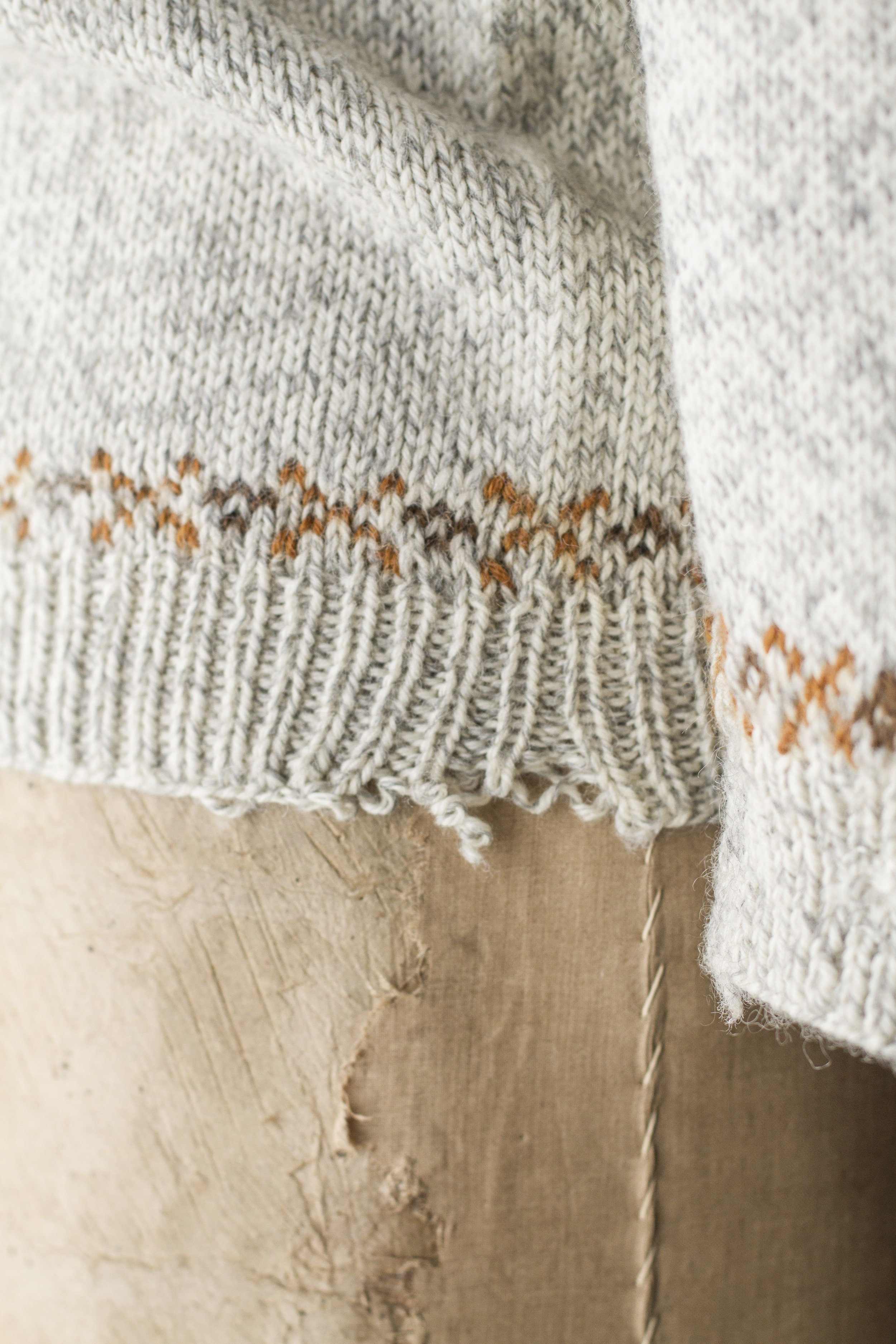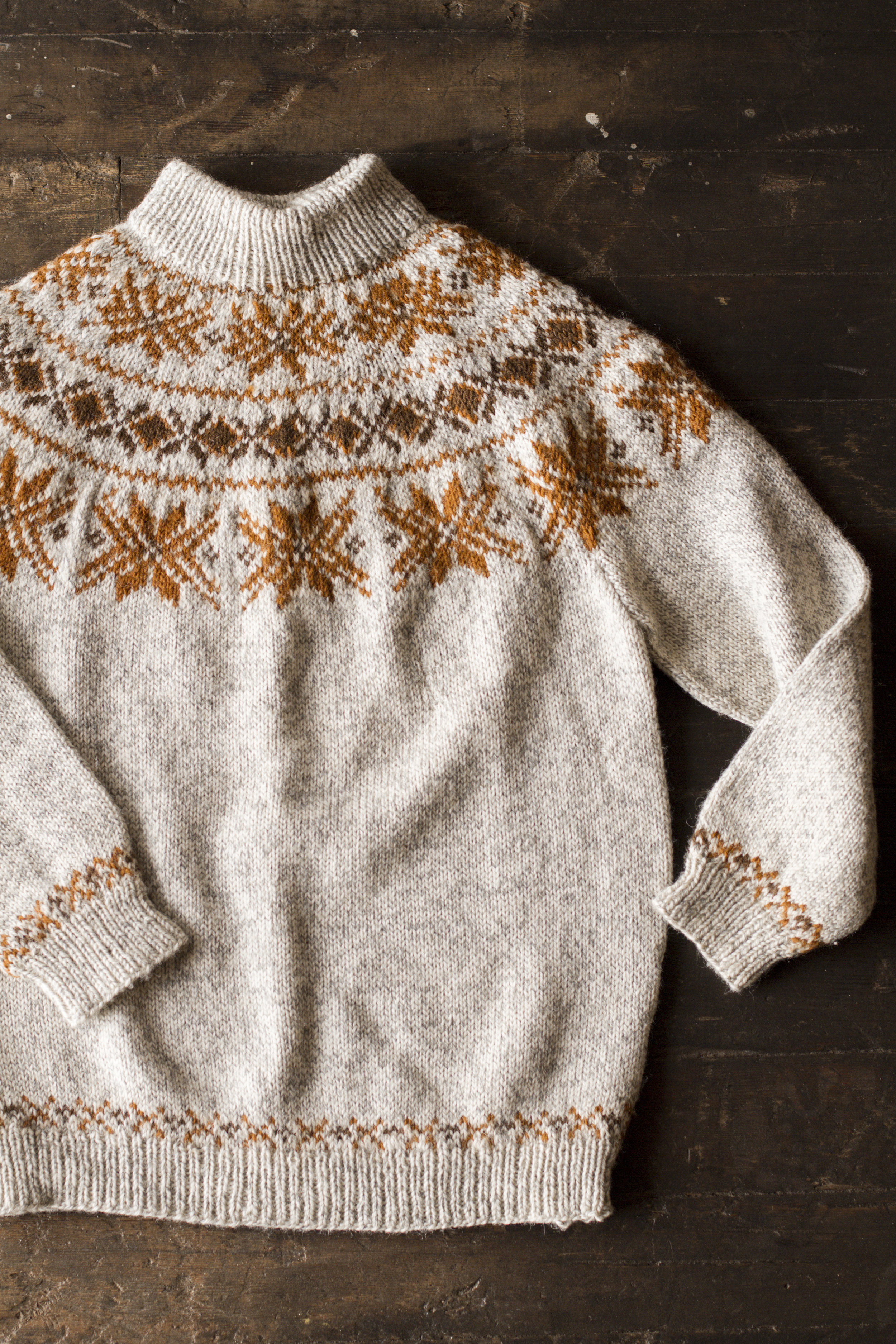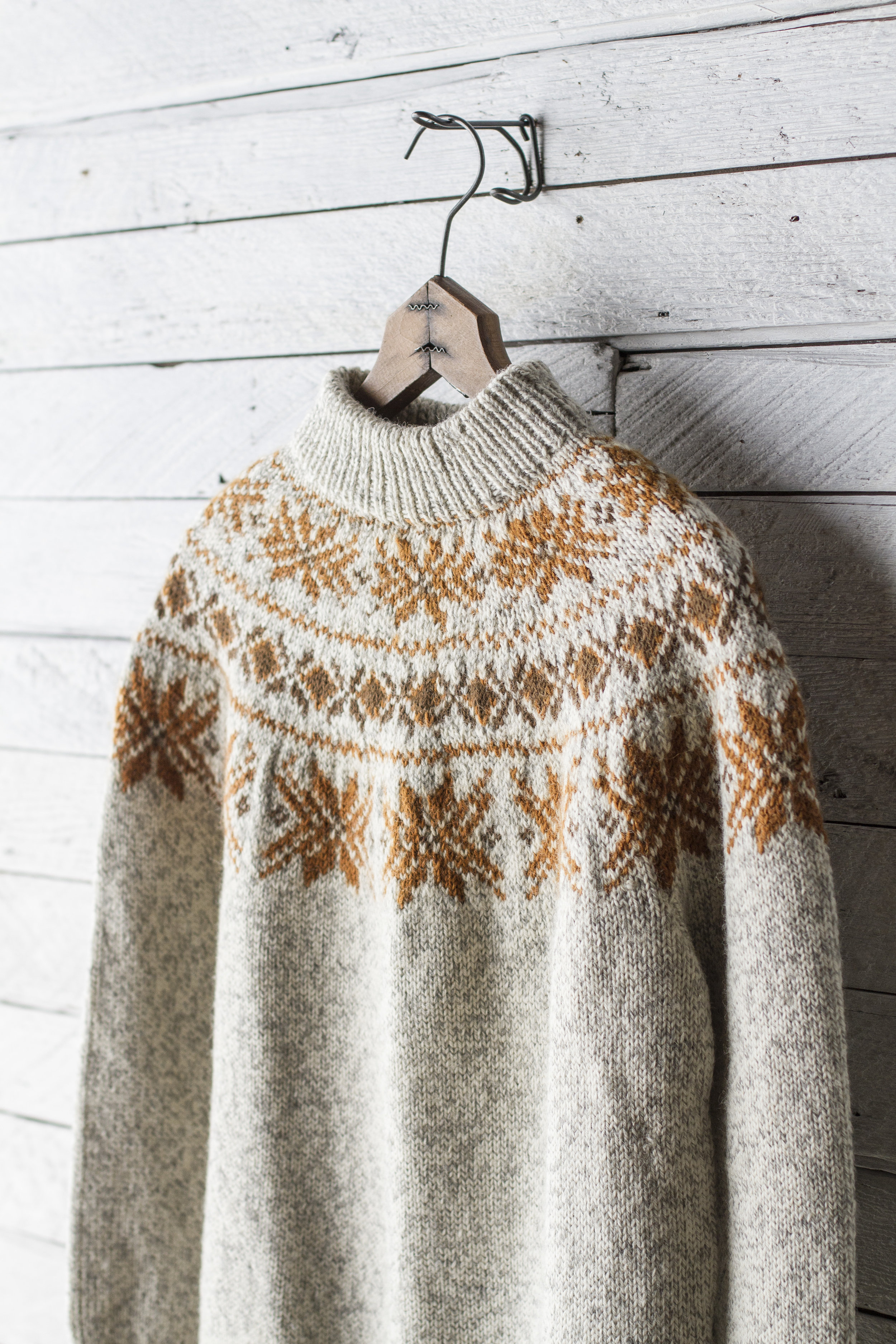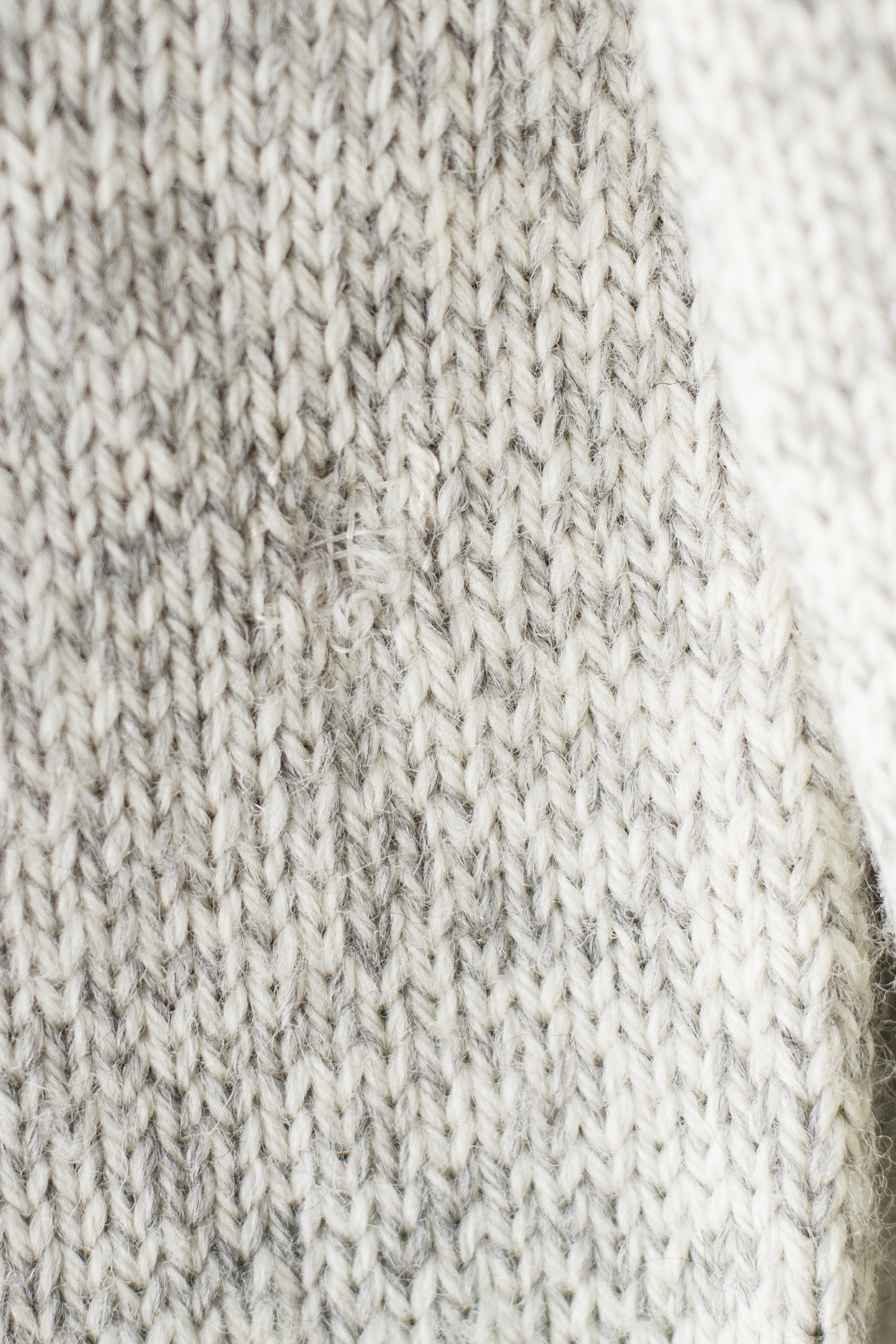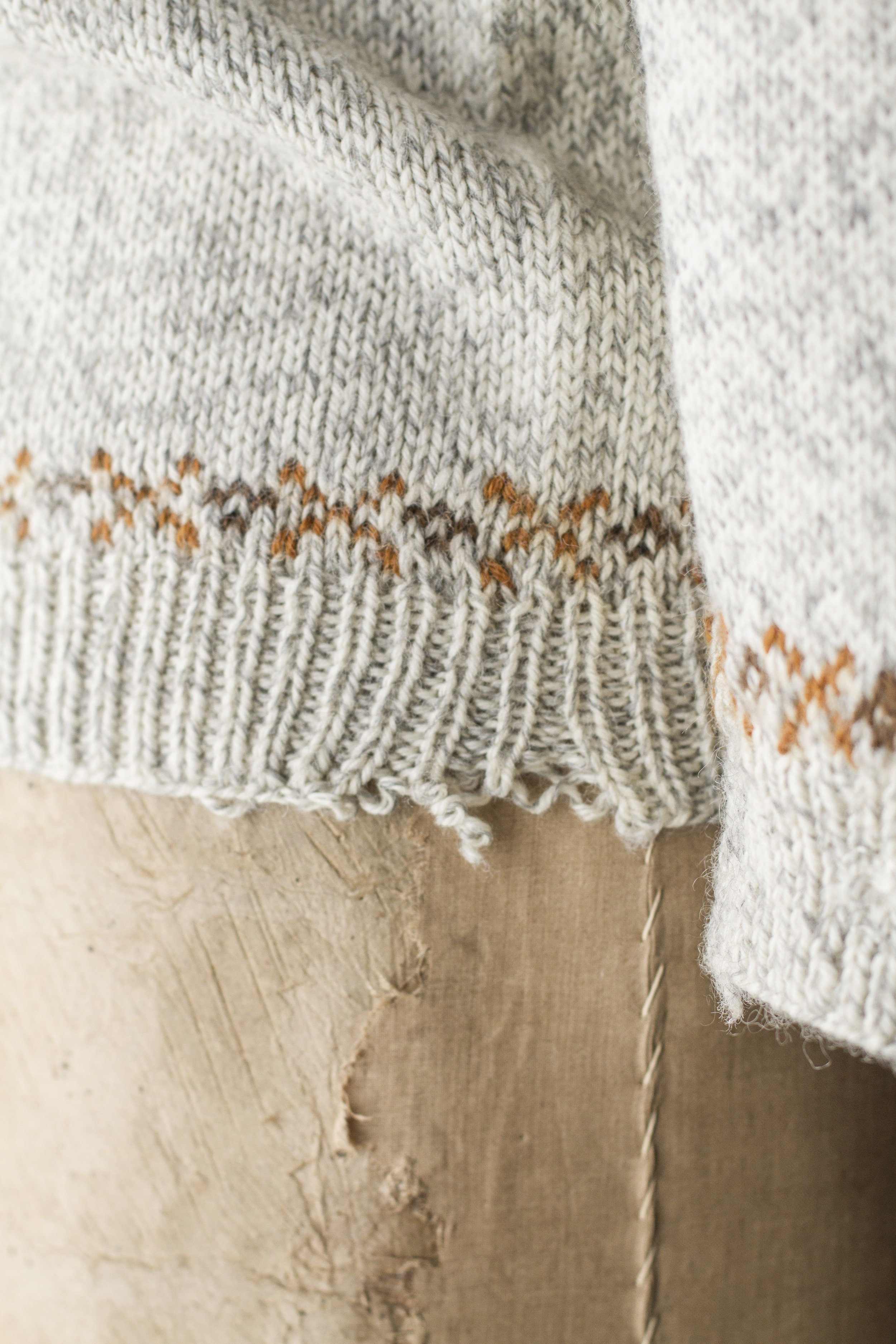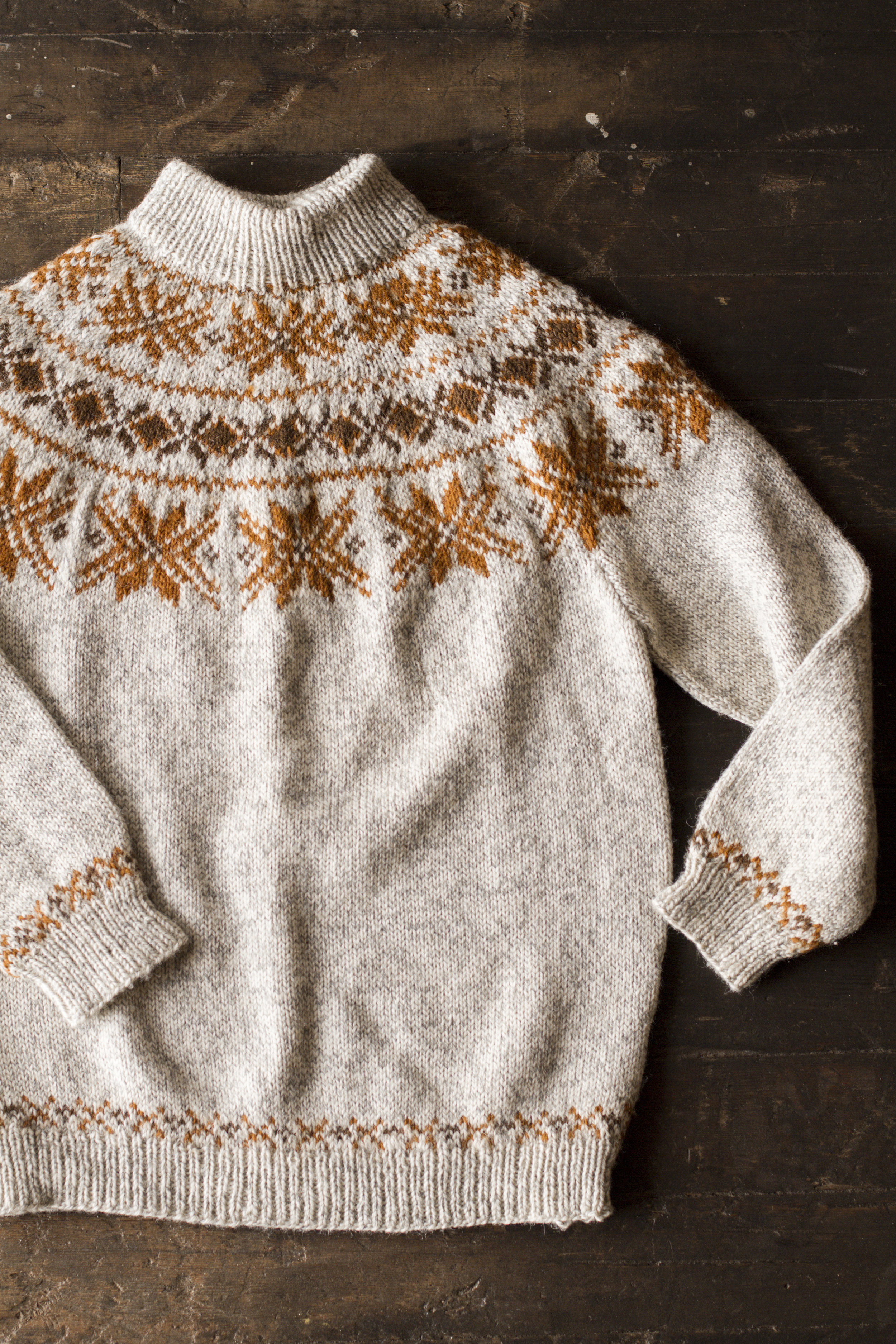 sold out
RAGG WOOL LOPI SWEATER
Beautiful vintage ragg wool lopi sweater with rich autumn colored pattern. Made in Denmark.
FEATURES
ribbed mock turtleneck
traditional scandinavian yoke pattern
ribbed cuffs and hem
handknit in one uniform piece
LABEL
100% Pure Wool | Made in Denmark
CONDITION
Mindfully selected for its character and history. A few hand-repairs, a pea sized hole in neck band, and left side of hem is unraveling a bit. (all pictured)
MEASUREMENTS & SIZE
Fits like a women's Medium or a men's XS/Small*
Shoulders | apx 18" (raglan)
Chest | 37"
Sleeve | apx. 22" (raglan)
Length | 24"
*please see measurements for accurate sizing