LAREDO NUDE GRANNY BOOTS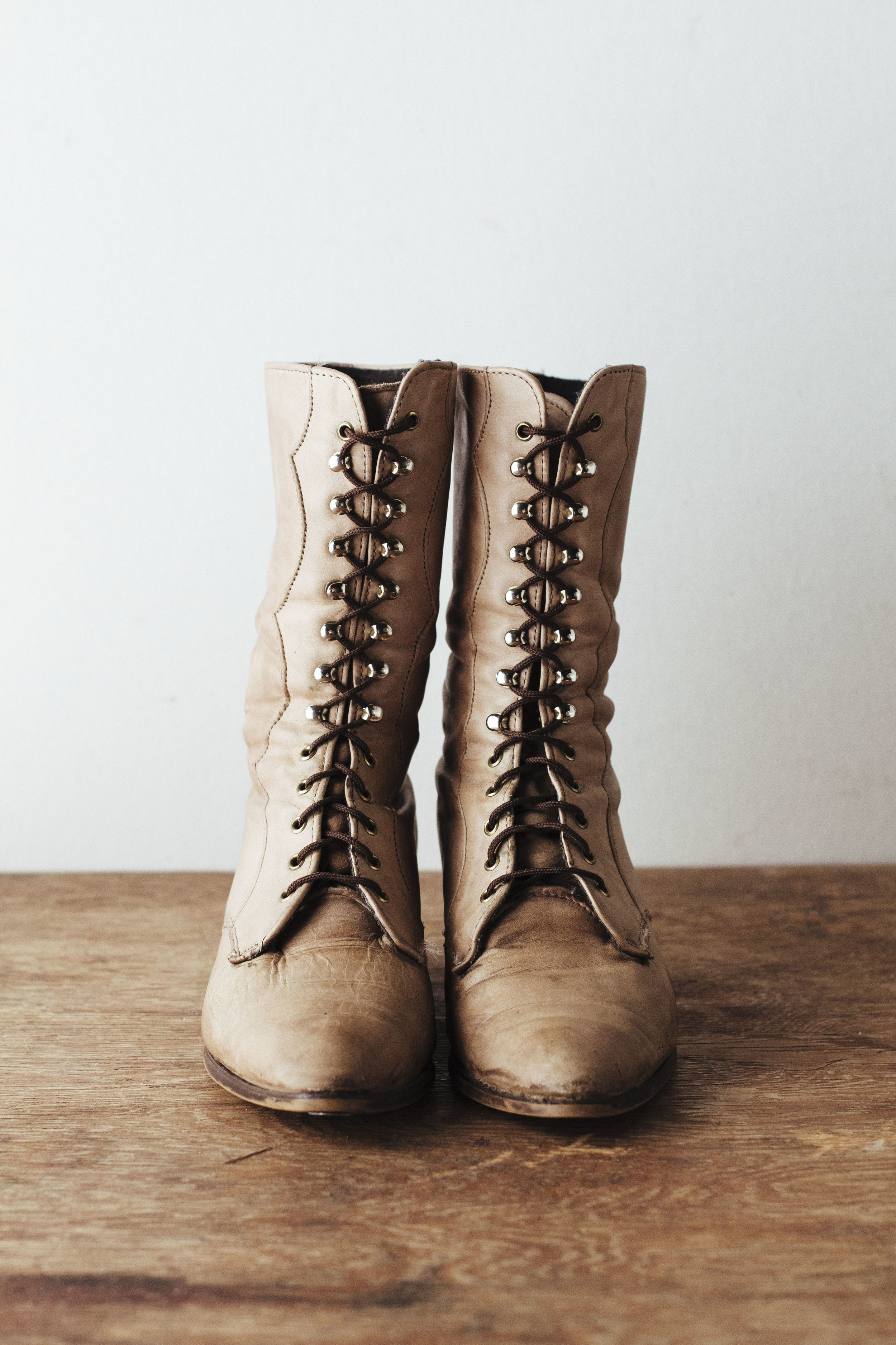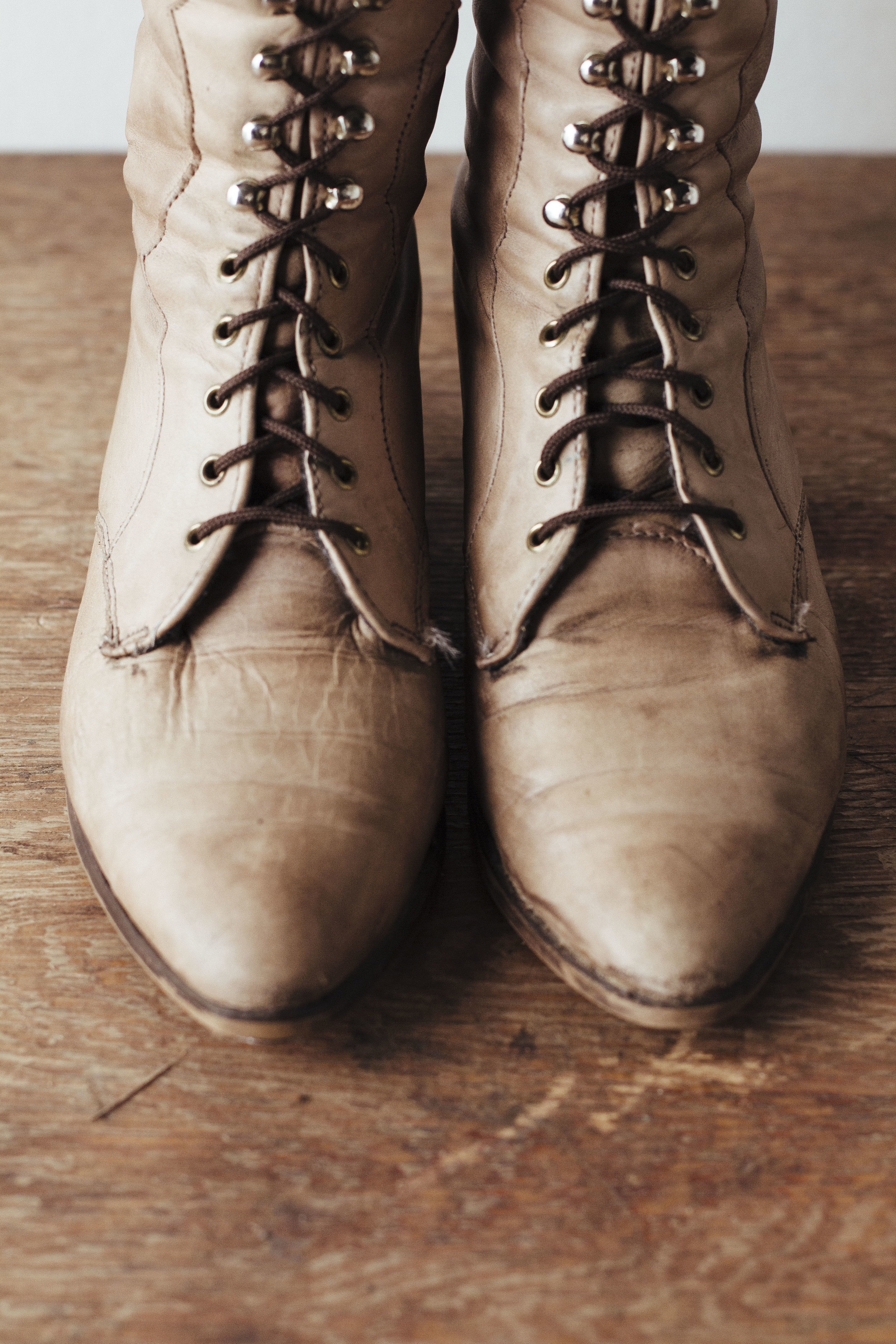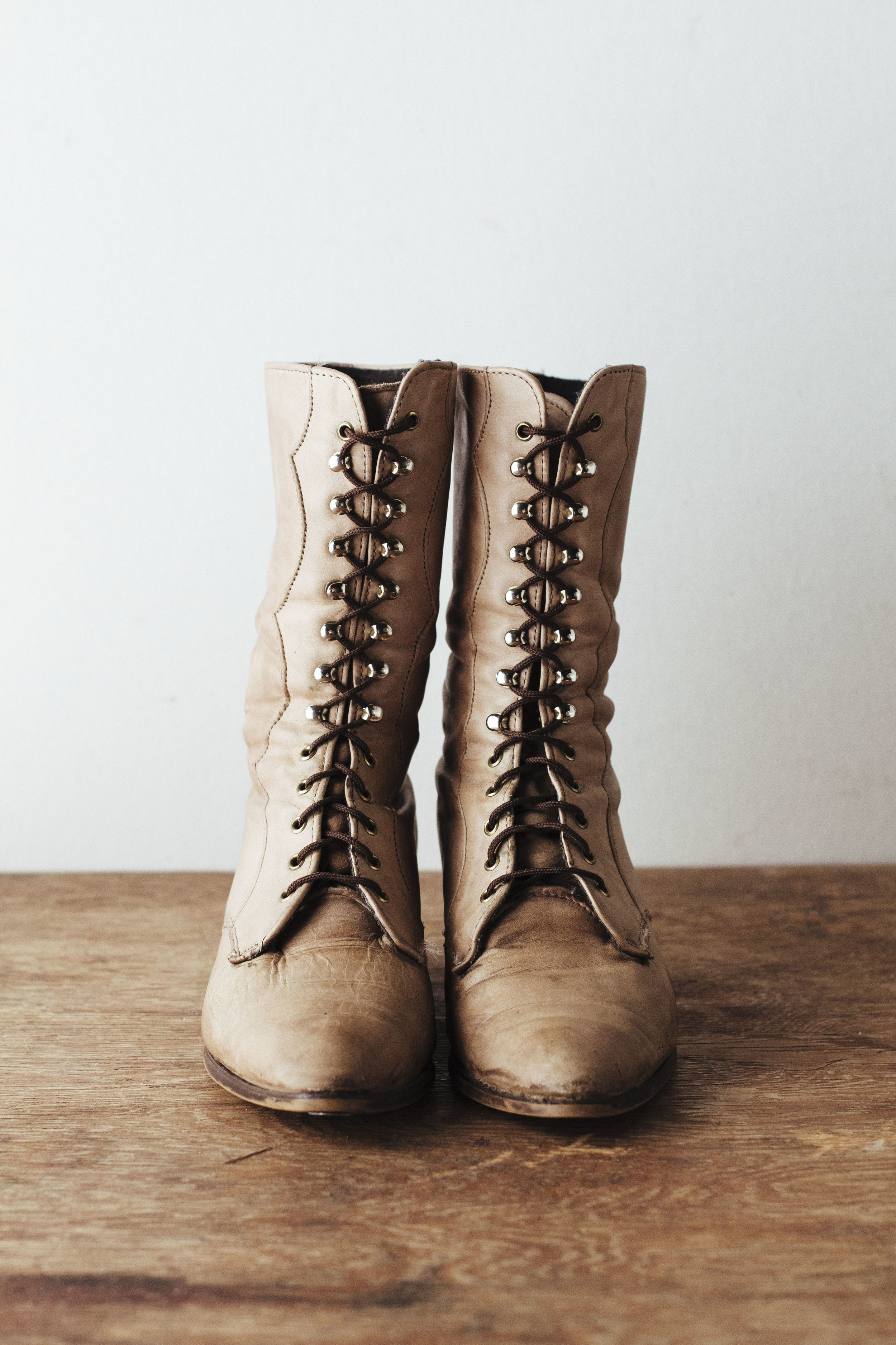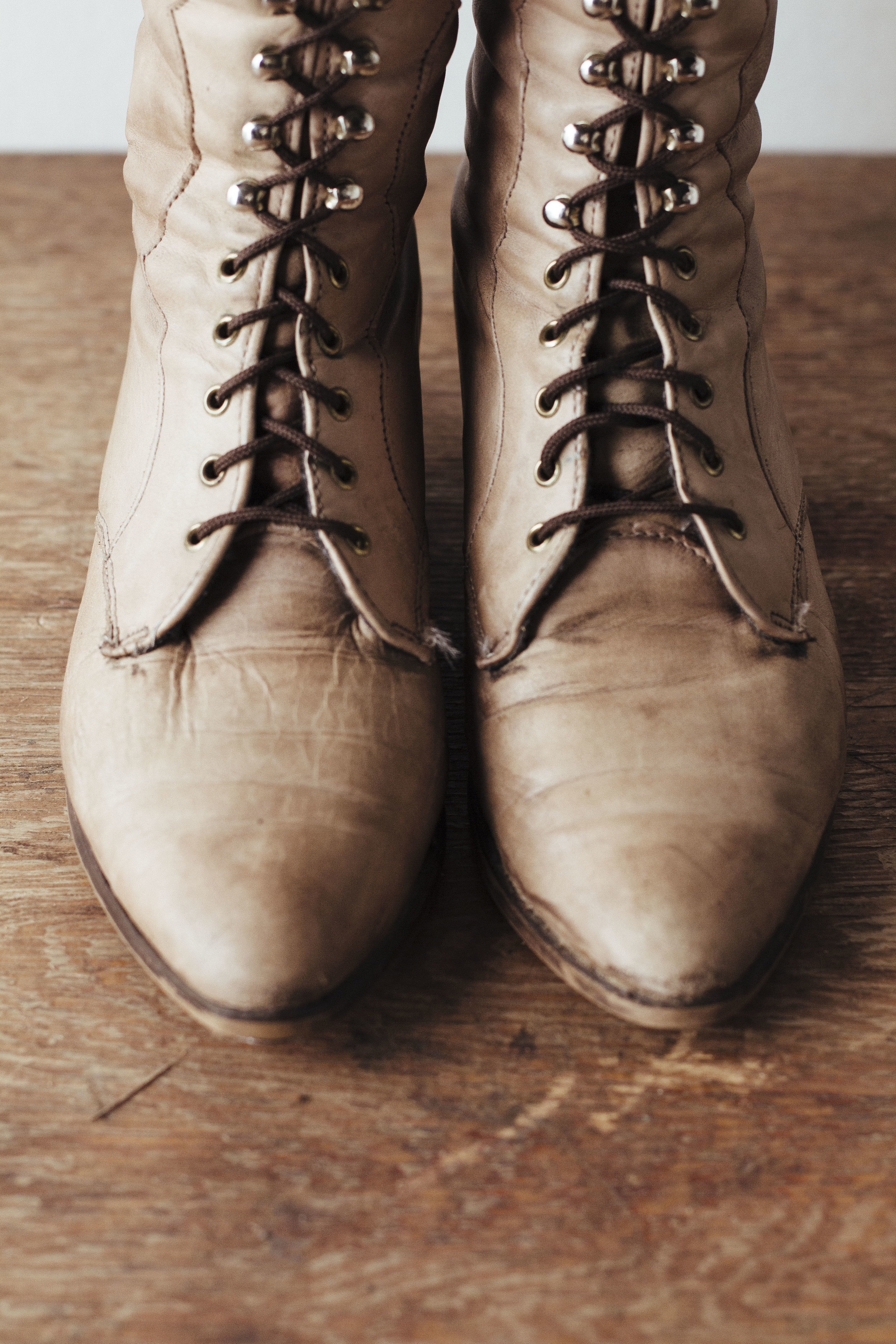 sold out
LAREDO NUDE GRANNY BOOTS
Vintage leather Laredo packer boots in nude. Genuine leather upper with lace closure and unique scalloped detailing. Pointed granny toe. Vibram sole. Rubber capped wooden heel.
LABEL READS
Laredo. 793 88423. Size 8M.
GREAT VINTAGE CONDITION
Leather uppers are moderately scuffed/worn/stained. Soles show light signs of honest wear. Heels in great condition.
MEASUREMENTS & SIZE
SIze 8M*
Length | 10" (toe to heel)
Width | (across sole at ball of foot) 3.5"
Height | 10"
*please see measurements for accurate sizing